Litigation and criminal law office
We resolve disputes with discretation and decades of experience
An experienced and client-oriented law office offering a wide range of legal services, serving as a reliable partner with decades of experience.
SERVICES
Free initial consultation
About us
Law firm Mika Pennanen Oy
Law firm Mika Pennanen Oy is a general law attourney's office located in Vantaa. Office is acting especially in crime matters and on custody, visiting rights and child support issues. Mika Pennanen co-operates with well-established partners in Helsinki metropolitan area. The business premises are located on Unikkotie in Tikkurila's Prisma building.
Attourney Mika Pennanen has graduated of a master's degree in law in 2003 and handled hundreds of assignments. In addition, he has graduated in 2009 as Licentiate in Law and has studied in United States.
Our office serves in Finnish, English and Russian. If necessary, we will order and interpreter if the conference requires the use of another language. The law firm specializes in family and criminal law, but we also handle other legal matters, such as housing disputes, employment disputes, contracts, debt collection and civil law matters.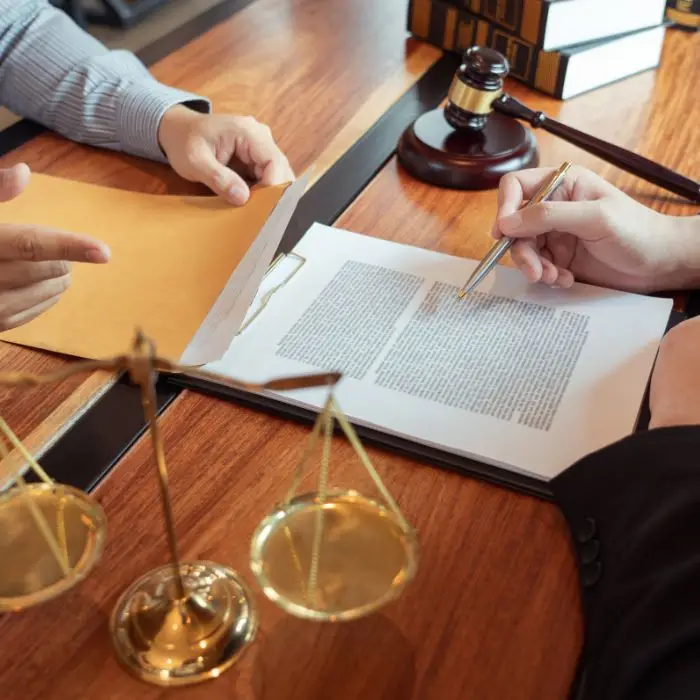 Operating principles of the law firm